Transform the way you market
Learn T2D3 directly from Stijn
Stijn brings decades of insight, knowledge and passion to his keynotes, hands-on workshops, and team coaching engagements. Learn firsthand how to own your story as a leader, team, or business.
Contact Stijn's scheduling assistant to plan your event: grace@t2d3.pro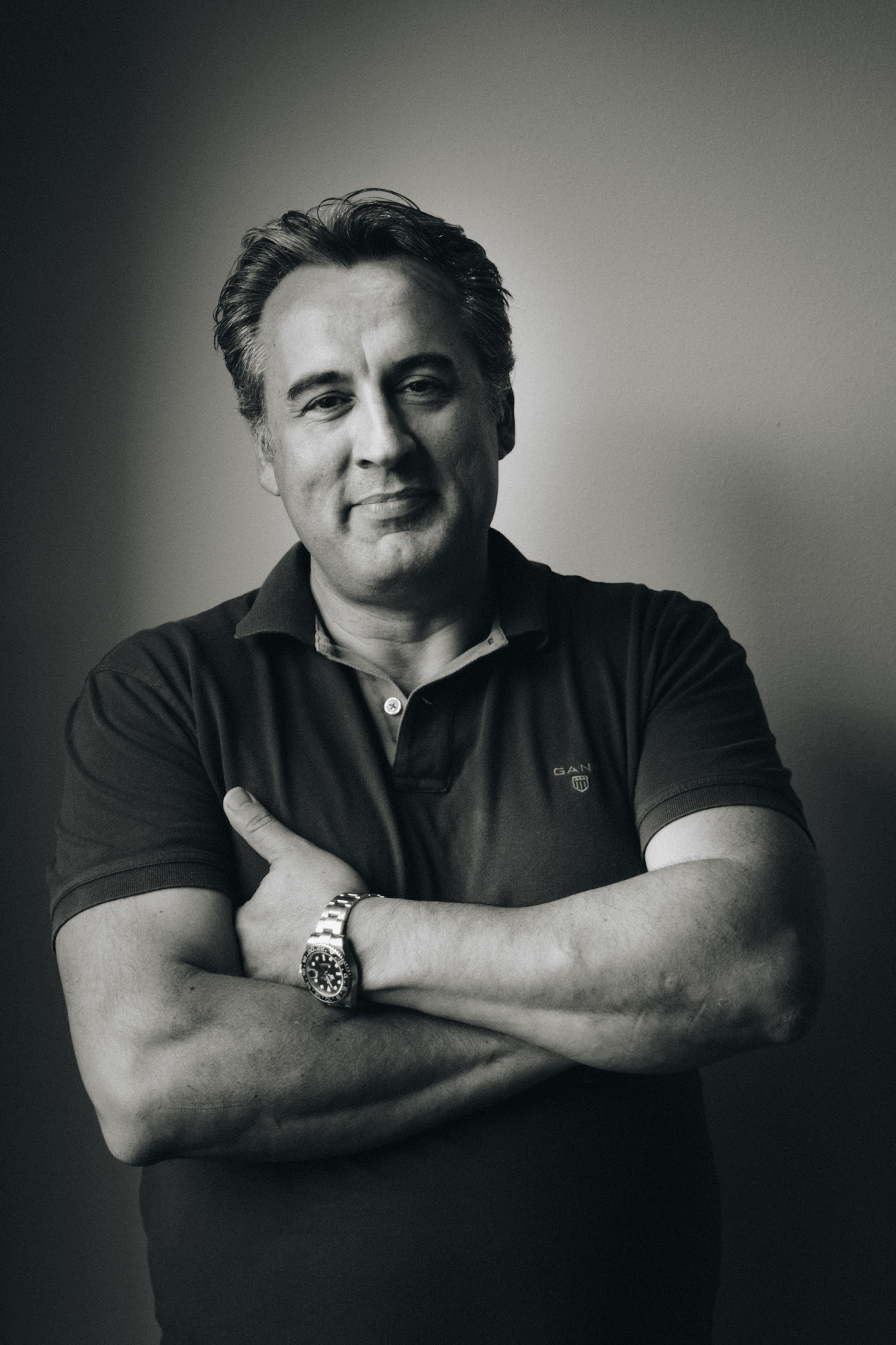 Topic ideas for your event
Managing KPIs
Channel Marketing
SEO for CEOs
Marketing Audits
Product Marketing
Messaging & Positioning
Product Pricing
Growth Planning
much MORE...
What Stijn brings to the table
A serial entrepreneur and marketing leader, Stijn has contributed to the success of Microsoft Office 365 as part of the launch team, and to numerous startups, including CRO of Acumatica and CEO of MightyCall, and Co-Founder of Kalungi - the global leading Growth-as-a-Service Marketing agency focused solely on B2B SaaS companies.
"Stijn transformed Atera into a global SaaS company and created a strong platform for growth."
"Working with Stijn yielded the best of all worlds, immediate hands-on results and a lasting impact on the business."
"With Stijn's help, we feel like we have an engine in place where we feel we can really see serious growth in the coming year."
"Stijn is a rare leader whose compass is grounded in inspiring people to be the best they can be and is governed by integrity and responsibility."
Listen to Stijn on B2B SaaS Marketing Snacks
B2B SaaS Marketing Snacks is a podcast where Stijn and Mike share short-form marketing strategies, frameworks, and tactical advice to help early-stage B2B software (SaaS) companies go from MVP to PMF, then scale fast.

Preview snippets
Listen to a few examples of Stijn's takes from the podcast.