Transform the way you grow
T2D3 certified go-to-market coaching
Stijn brings decades of insight, knowledge, and passion to his keynotes, hands-on workshops, and team/executive coaching engagements.
Contact Stijn below to explore an engagement.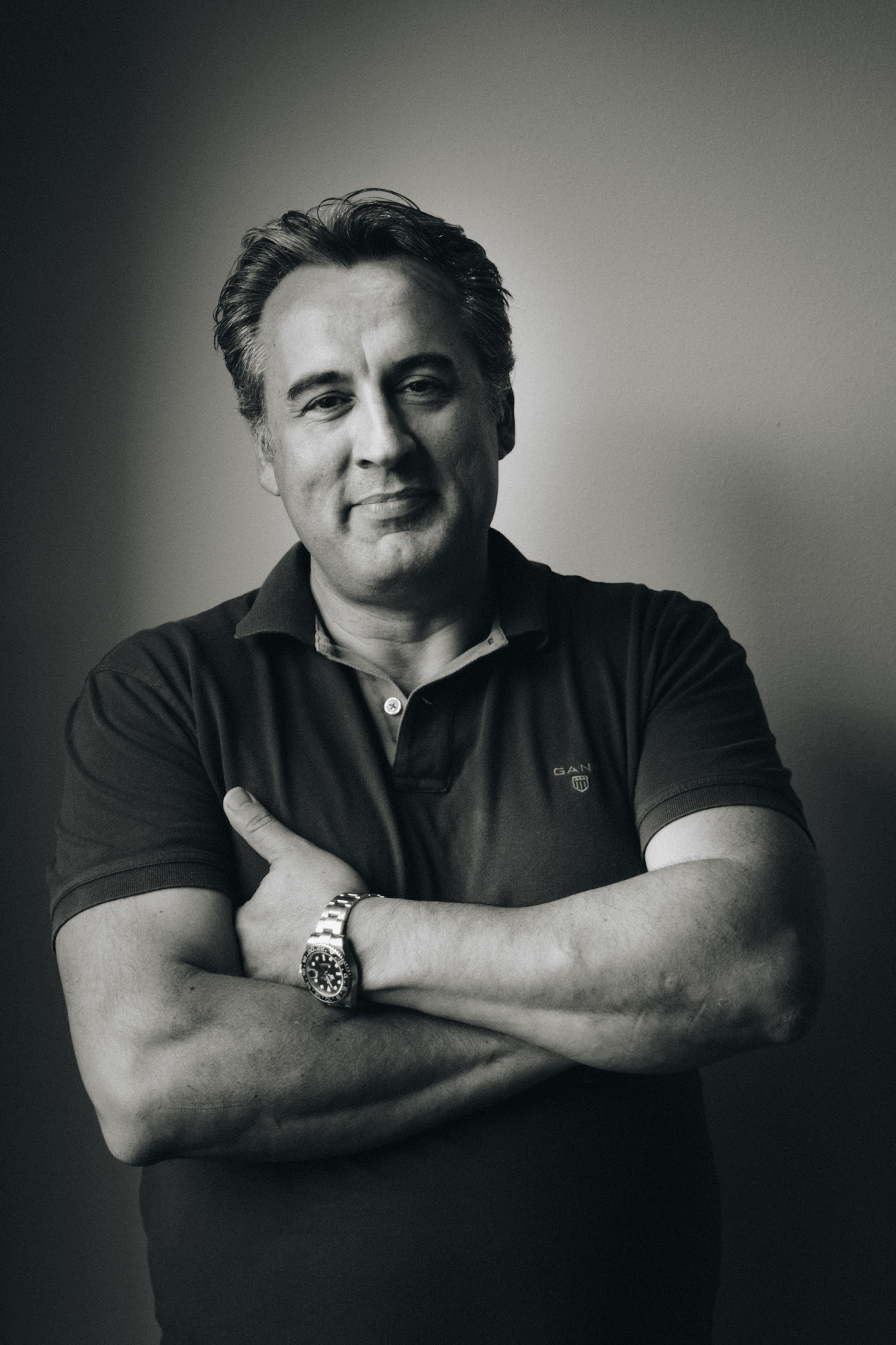 What Stijn brings to the table
A serial entrepreneur and marketing leader, Stijn has contributed to the success of 20+ startups as a C-level executive, including Chief Revenue Officer of Acumatica, CEO of MightyCall, a SaaS contact center solution, and leading the initial global Go-to-Market for Atera, a B2B SaaS Unicorn. Before focusing on startups, Stijn led global SMB Marketing and B2B Product Marketing for Microsoft's Office platform.
"Stijn transformed Atera into a global SaaS company and created a strong platform for growth."
"Working with Stijn yielded the best of all worlds, immediate hands-on results and a lasting impact on the business."
"With Stijn's help, we feel like we have an engine in place where we feel we can really see serious growth in the coming year."
"Stijn is a rare leader whose compass is grounded in inspiring people to be the best they can be and is governed by integrity and responsibility."
Tier 1
Mentor
The basic package for Stijn's Coaching program starts with a Mentor service. This includes the use (and sharing of) all Stijn's B2B SaaS Growth Best Practices and Templates. At this coaching level, your team does the work and Stijn coaches your Marketing Leader and their team to realize their fullest potential.
Tier 2
Coach
The premium coaching tier is a step up where Stijn will take personal accountability for your Marketing Leader's success. In addition to working directly with your Marketing Leader and their team, Stijn will also be accountable to the CEO for outcomes of the Coaching engagement.
Think of this package as the Coach for a sports team who is held accountable for your marketing leader's success.
Tier 3
Advisor
Finally, an Advisory Coach for your organization means Stijn will stand shoulder-to-shoulder with your Marketing Leader, and own a specific project
(i.e. hiring your marketing team, launching a product, supporting fundraising).
This provides all the Tier 2 Coaching benefits, and extra leadership capacity to speed things up. Under this plan, Stijn can also participate in your Executive Team.
GO-TO-MARKET
MANAGING KPIS & OKRS
CHANNEL MARKETING
HIRING AND UP-LEVELING YOUR TEAM
SEO FOR CEOS
DUE DILIGENCE
AUDIT
PRODUCT MARKETING
POSITIONING & MESSAGING
PRICING
GROWTH STRATEGY
MUCH MORE...
Coaching stories
Experiences from some of Stijn's previous mentees
"Stijn's encouragement, along with an honest take on how I'm doing in my role and what's holding me back, has provided practical steps for my professional growth."
"Working with Stijn really helped me gain self-confidence, not only on the job but also in my personal life."
Some of Stijn's other contributions:
Learn T2D3 directly from Stijn